I revised "Terms and Conditions of Use". January 10, 2019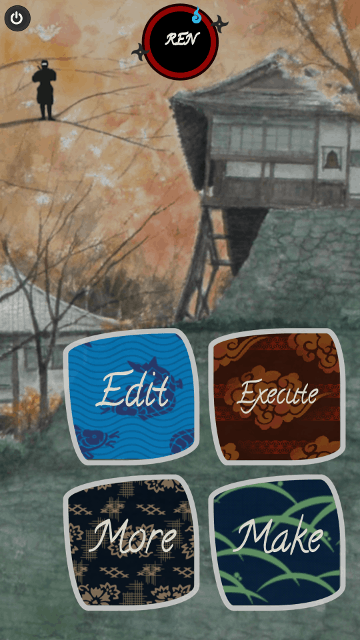 A ninja needed a memorization method. The ninja practiced memorization and physical training using five senses and time intervals.
This memorization method is suitable to memorization for long period of time to the brain.
This App display the thing to memorize in an efficient timing. And this app can create the timing of its own memorization.